Bigger needs,
better

solutions

When events are central to your business plan, you need flexibility and robust functionality. From flagship events to internal sales kickoffs, run as many as you want.
Too many event management platforms expect you to play by their rules. At Swoogo, you make the rules.
Your events vary
Events have twists and turns—watch Swoogo flex
Let's face it: a 150,000 person flagship calls for different tools than a regional field marketing event. Swoogo's platform, integrations, partners, and unique pricing model can scale up or down to meet the needs of events, large and small, within a single organization.
Events are data
Centralized events, distributed experiences
Swoogo is the best way for large enterprises to organize event data, and get visibility across multiple event types and departments. Our platform scales with your event strategy and plays nicely with the rest of your event and marketing stack, even our competitors.
All-code or no-code
Meeting you where you are
Whether you prefer to contract event developers, or you have your own slick, in-house team, Swoogo opens up access to our platform to give you the freedom to build your way. From WYSIWYG to completely building from scratch, you decide. Need extra from us? You'll get an honest, up-front estimate for pro-services. Or we'll recommend a trusted partner. The point is to get you what you need.
Don't get trapped
The power of choice
We believe our product can meet almost any customer need, out of the box, using the robust platform we've built. But these are your events—you're the expert. Swoogo gives enterprises freedom of choice. Use our event platform as a headless layer within your larger marketing ecosystem, or build it all on Swoogo: it's your call.
Trusted by brands you love
Don't take our word for it …


Partnerships are built on trust. We work hard to ensure you can trust us, so your customers can trust you. From SOC 2, ISO 27001, PCI, and GDPR compliance, to SSO and multi-factor authentication, you can be confident your data is safe. See how we keep your information secure →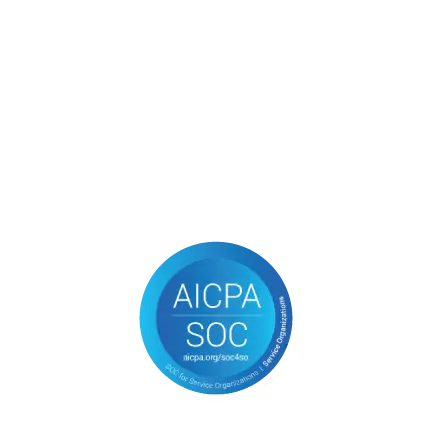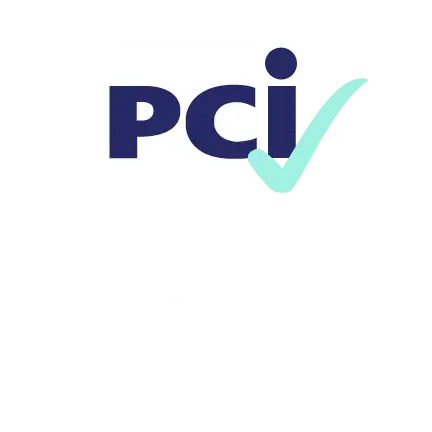 Features designed for you
From pre-event marketing, to organizing sessions, to day-of mobile apps, to post-event analysis: Swoogo has you covered.
Franchise management
Standardize your brand
Brand consistency is king in franchise. Keep standards high and consistent with on-brand experiences using pre-approved assets. Pull reports from across multi-owner franchises to keep everything transparent.
Field marketing around the globe
Run hundreds, even thousands, of events, with cloneable, templated event builds. Keep everyone together with localization features.
Utilize localization
Build relationships
Narrowly target your audience
Personalize every event
Organize easily—integrate widely
Once you've run an event on Swoogo, you'll never look back. That's why we make it easy to integrate with other event software, CRMs, and marketing platforms, often natively. From REST API to webhooks, the tools you need are free to use at Swoogo.
Buy with confidence
Confidence in our pricing, and confidence that we'll deliver the quality your business needs.
User-based pricing
Reliable performance—predictable price
Swoogo's unique, user-based pricing is ideal for enterprise businesses. Hold as many events as you want—from a dozen attendees to hundreds of thousands—and don't think twice about price. Unlimited events, unlimited attendees: one price, based on the size of your events team. Put a big smile on your finance department's faces.
See our pricing →
Take the pain out of payments
Swoogo doesn't charge a percentage for using our fourteen integrated payment gateways. You can rest easy knowing your ROI is rising, not your fees.
Learn More About Swoogo