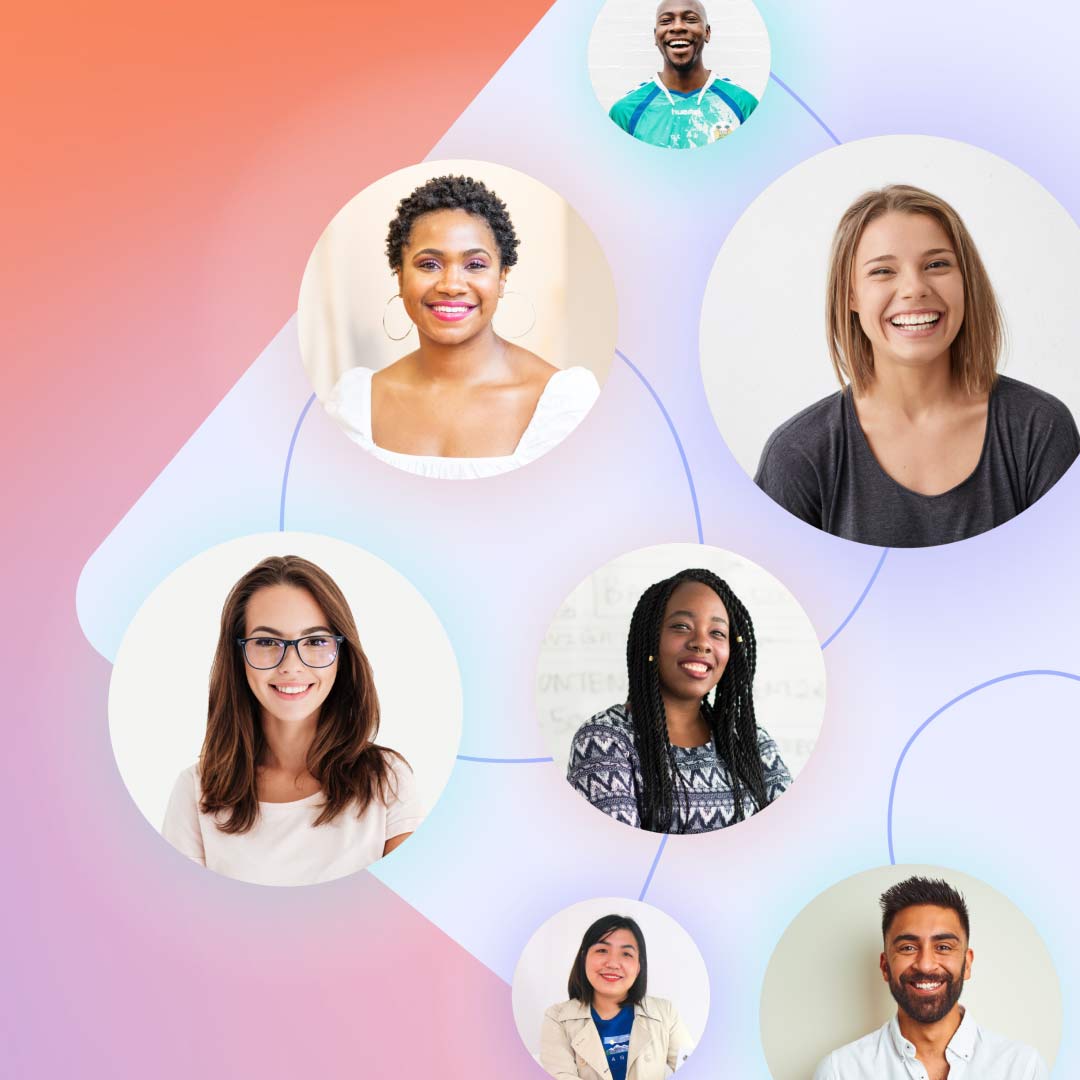 Digital events

without boundaries

Events minus travel. Unlock the unique benefits of digital events and find out how to transform your next event from just a webinar into a one-of-a-kind journey, with immersive sessions, streaming freedom, and a fully-branded digital experience.
No geographical limits:
Gather everyone from everywhere, all at once
The biggest benefit of digital events is that attendees and presenters can come from anywhere. Don't let travel costs or restrictions limit your event planning. Harness the far-reaching potential of a digital experience.
Agnostic Streaming
Use the streaming provider you like best
Non registration-based pricing
Don't choose between your budget and your invite list
Multi-track registration
Segment your teams to facilitate large and small meet-ups
Live or embedded content
Schedule live presentations then immediately embed them for broader reach
Swoogo's Event Hub
A smart home for
 your event
There's no place like home, especially at Swoogo. Forget trying to run a digital event with Zoom and a Slack channel, impress your attendees with a fully-branded, customized, digital homebase where they can access all aspects of your digital gathering.
Customized brand experience
Your colors, logos, mottos, all center stage
Collect attendee data
Track everything your attendees do from the event hub for better marketing
Curate content
Livestream or embed right into the event hub
Make connections
A browsable attendee library, chat, and 1:1 meetings for those key connections
Security
Well, don't let everyone in
From SSO to ultra-secure payment gateways, let all of your attendees in … and keep spammers and bots out. Whether your event is free or ultra-exclusive, make everyone feel safe with Swoogo's virtual security tools.
Secure payments
14 secure payment gateways and counting
Content security
Keep your content only available on your site
So much compliance
PCI-DSS Level 1, GDPR, and Level AA 508 compliant
Opt-in, opt-out
Each attendee can decide how much personal info others can see
Convert your digital event into always-on content